Celle Castle Talk: World champion Germany - Boxer without cover?
"World champion Germany – Boxer without cover?" was the title of the Celle Castle Talk on 19 March 2019. Germany has been experiencing an economic upswing for years. Industry is on the road to success, unemployment has never been so low. That is why we feel like "world champions". Is everything fine then? No, unfortunately it is not. Germany is falling behind by international standards. Failures in infrastructure, digitization and education can weaken our competitiveness in the long term. As an economic power, where are we called upon to set the course for the future now?
At the beginning of the event, moderator Jessica Bloem spoke with managing director Harald Becker, co-organizer of the Celle Castle Talks, about 30 years of DMAN. The academy was founded in 1989 with the aim to support the Russian transformation to a market economy through training courses. Today it offers practice-oriented qualification for specialists and managers from Central and Eastern Europe, Asia and the Middle East. Its training programmes always include visits to companies in Lower Saxony, to whom DMAN thus "delivers potential business partners free domicile," Becker said, as these encounters often lead to joint projects.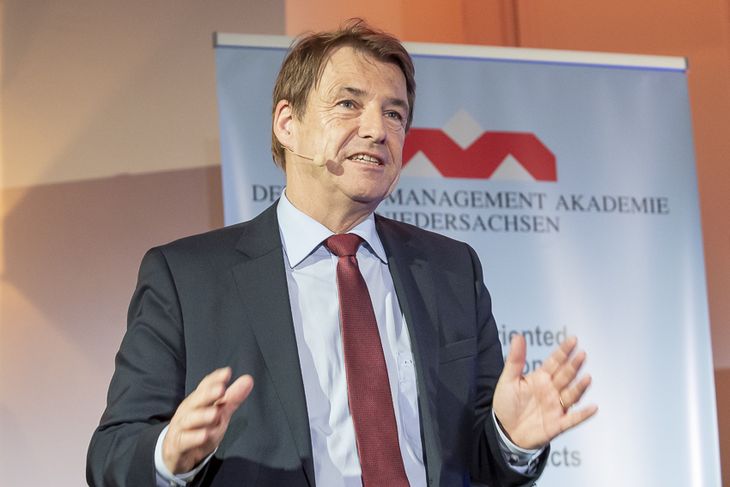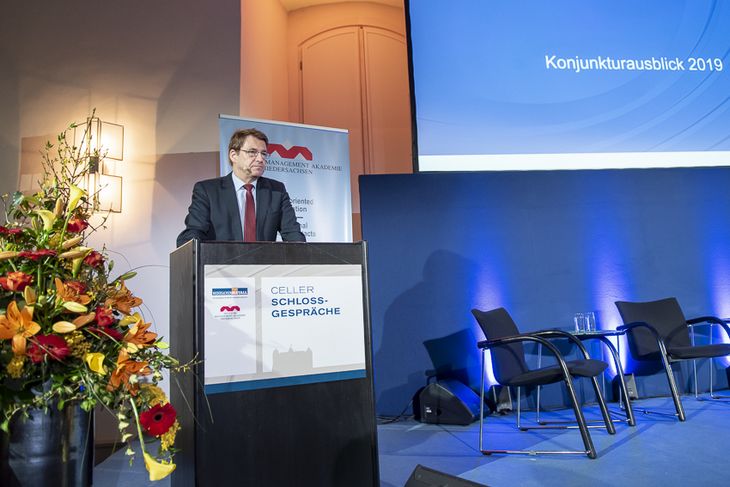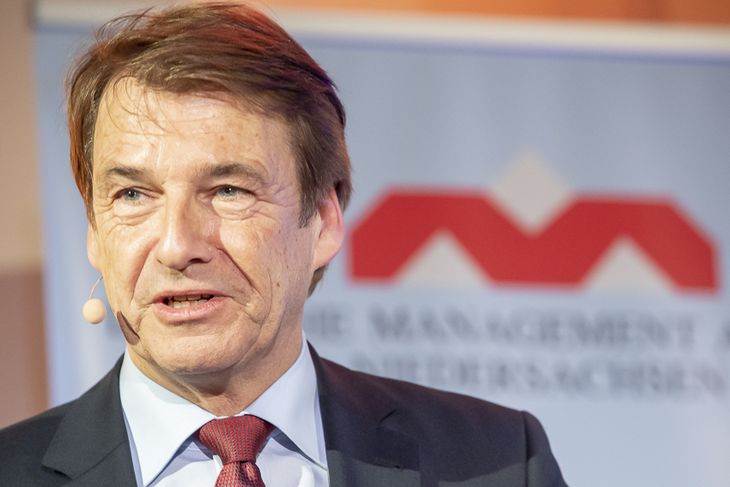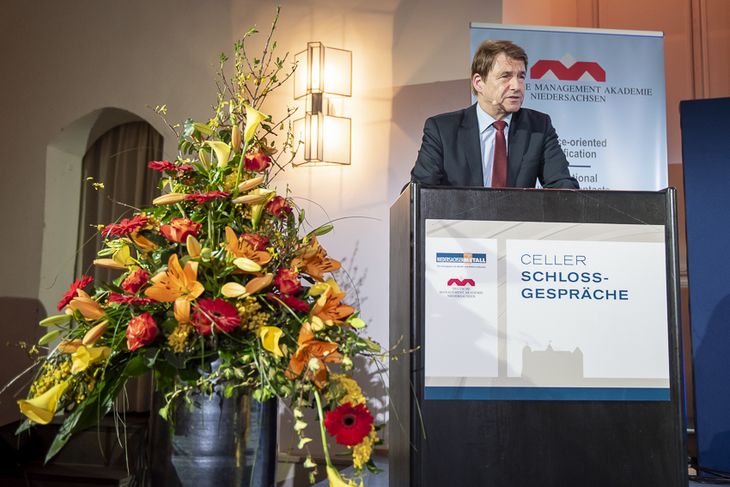 Dr. Volker Schmidt, managing director of NiedersachsenMetall, presented the results of the latest economic survey among the members of his association. According to the survey, companies in Lower Saxony look to the future with concern. The upswing so far has not been set in stone, Schmidt said, referring in particular to the problem of low investments. The current growth has primarily been driven by consumption and government spending. Investments in machinery and equipment did not return to the 2008 level until 2017. "Overall, we lack a complete investment generation. That weakens us now that the wind comes from ahead," Schmidt warned.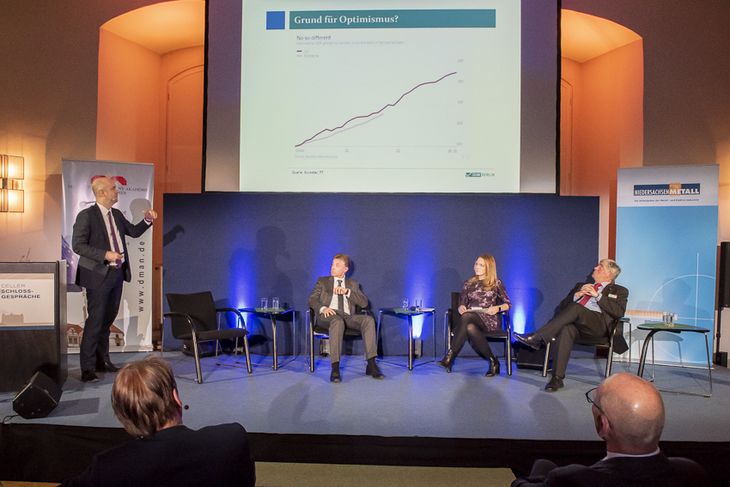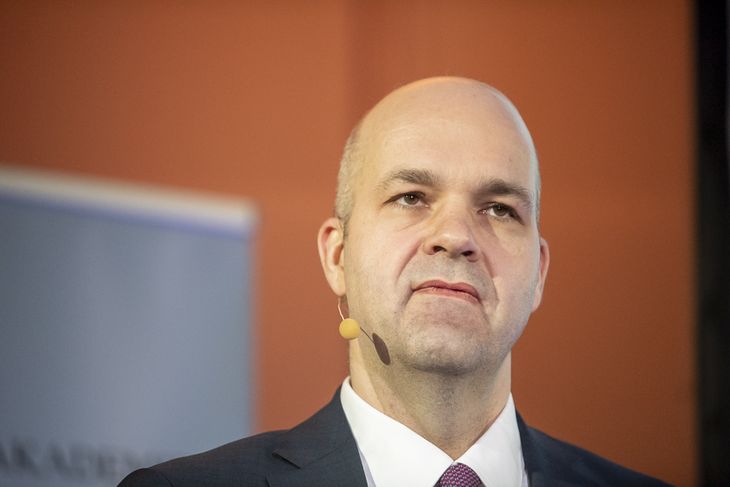 Prof. Marcel Fratzscher, President of the German Institute for Economic Research in Berlin, is optimistic about the future of economic development. There is a lot of untapped potential in Europe, he said, which offers good opportunities for growth in the coming years. At the same time, however, he cut back on his own optimism: "Actually, the outlook is positive – if nothing goes wrong. And there is a lot that can go wrong." Fratzscher sees many dark clouds gathering in the global economy and major risks that could hit the German economy hard. Although Brexit is currently causing uncertainty, it would have less economic impact than a recession in the USA. Another major risk is created by the problems which the Italian state faces due to the weakness of its banking system.
One of the German risks is the demographic development. "Over the next few years, we will have fewer and fewer people who work. In the coming decade, many baby boomers will retire. That will have large effects on the social systems," said Fratzscher. The DIW President also warned against a drifting apart of the German federal states: "The differences have been increasing over the last five years, and we see an ever-increasing south-north divide." According to Fratzscher, the growing differences are largely due to the weak investment level in Germany. Especially in structurally weak municipalities this is a big problem.
Ein deutsches Risiko sei unter anderem die demographische Entwicklung. "Wir haben in den nächsten Jahren immer weniger Menschen, die arbeiten. Gerade im kommenden Jahrzehnt gehen viele Babyboomer in Rente. Das wird große Auswirkungen auf die Sozialsysteme haben", so Fratzscher. Der DIW-Präsident warnte auch vor einem Auseinanderdriften der Bundesländer: "Die Unterschiede nehmen seit fünf Jahren zu. Das ist nicht nur ein Thema für Ostdeutschland; wir haben ein immer stärkeres Süd-Nord-Gefälle." Die steigenden Unterschiede liegen Fratzscher zufolge zu einem erheblichen Teil an der Investitionsschwäche in Deutschland. Gerade in strukturschwachen Kommunen sei das ein großes Problem.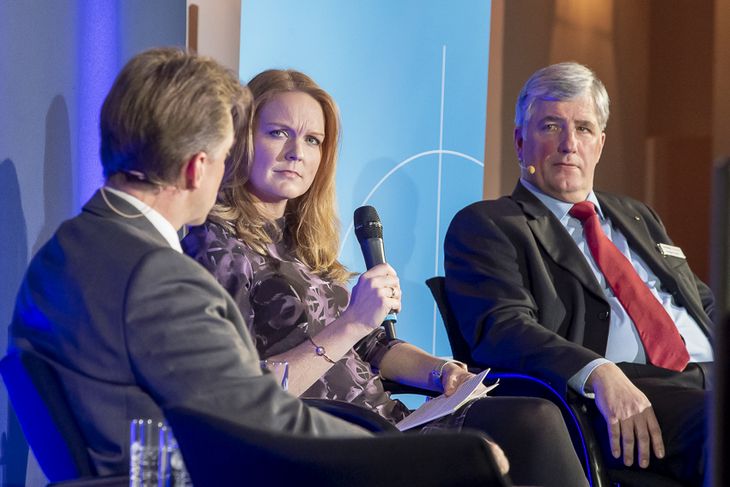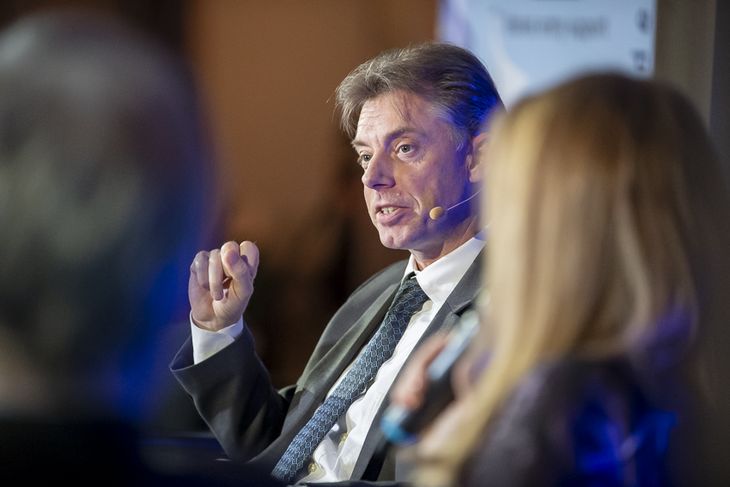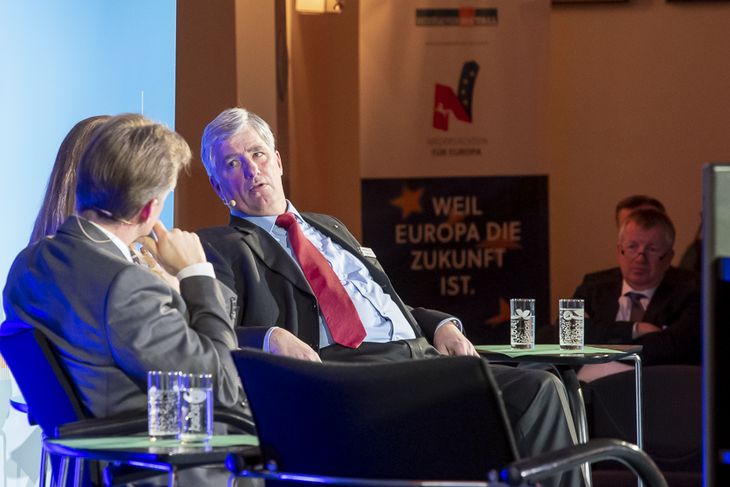 In the panel discussion, Dr.-Ing. Karsten Röttger, CEO of the tool technology company Ecoroll AG, outlined how his company is preparing for the threat of US punitive tariffs on the import of German cars by playing through various scenarios. There is another reason for Röttger to look calmly into the future: In addition to the automotive supplier industry, medical technology is another important target market for Ecoroll tools and machines – a field of business in which trade barriers play no role.
When it comes to digitization, Röttger sees an urgent need for action. When telephone conversations are repeatedly interrupted because the connection breaks down, that is quite embarrassing – in a high-tech country like Germany. In a quick poll, the participants of the Celle Castle Talk had ranked digitization as the number one topic they are currently dealing with.
Holger Koch, Head of Personnel Management at Werner Achilles GmbH, commented on another topic that was also at the top of the list of aspects that are a concern for Lower Saxony's entrepreneurs: the shortage of skilled workers. Koch reported that in its search for skilled workers Achilles relies above all on its commitment as a training company. Contacts to future skilled workers begin at school. And if the trainees are allowed to take over responsibility at an early stage, they remain loyal to the company even after completing their training. It is not for nothing that Achilles was the first company to be recently awarded the "Excellent Training Quality" seal by the local chamber of industry and commerce.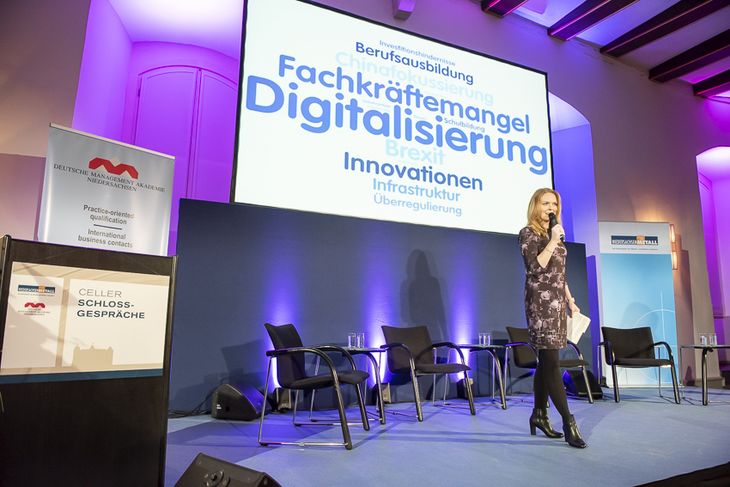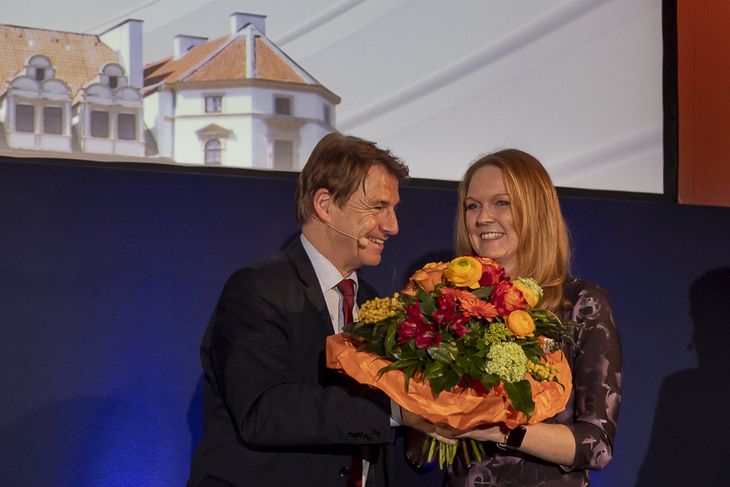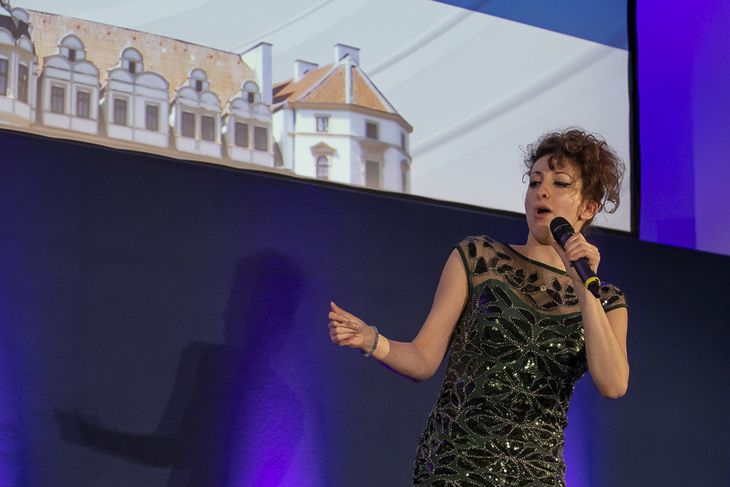 The musical background was provided by Tiana Kruškić & Friends. In the Schlosstheater Celle the singer can currently be seen as Eliza Doolittle in "My Fair Lady".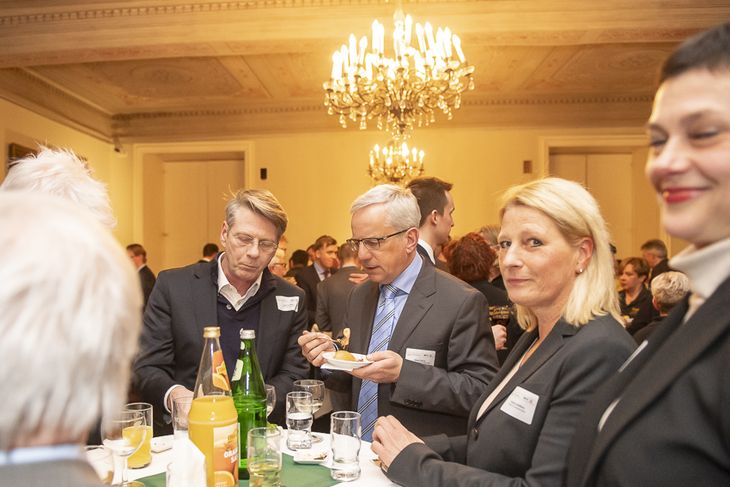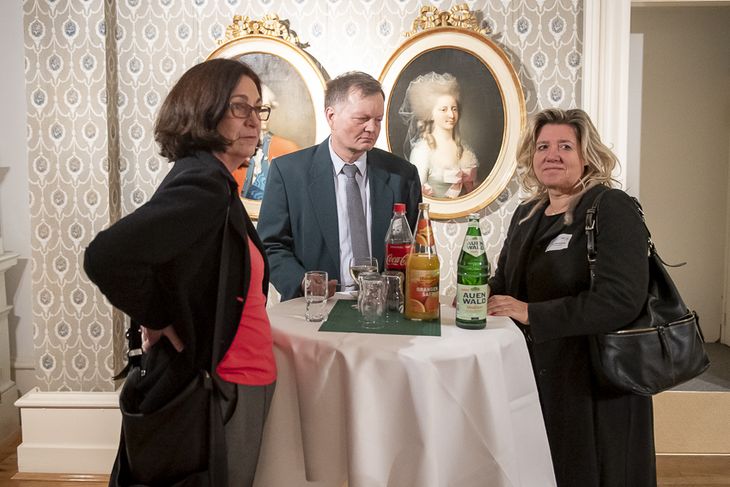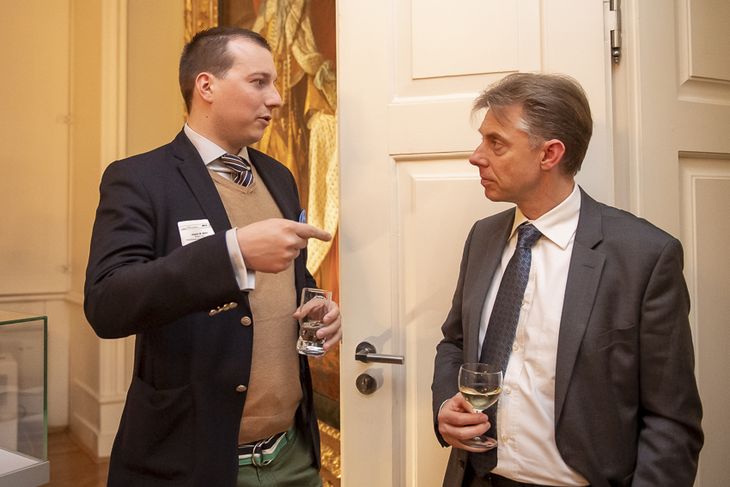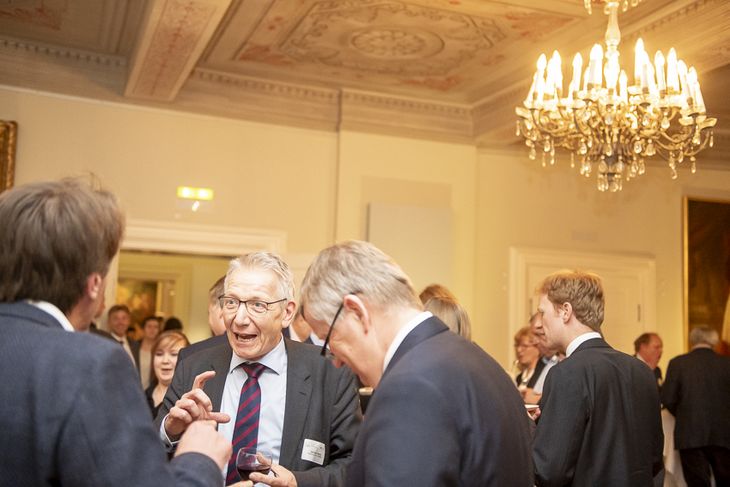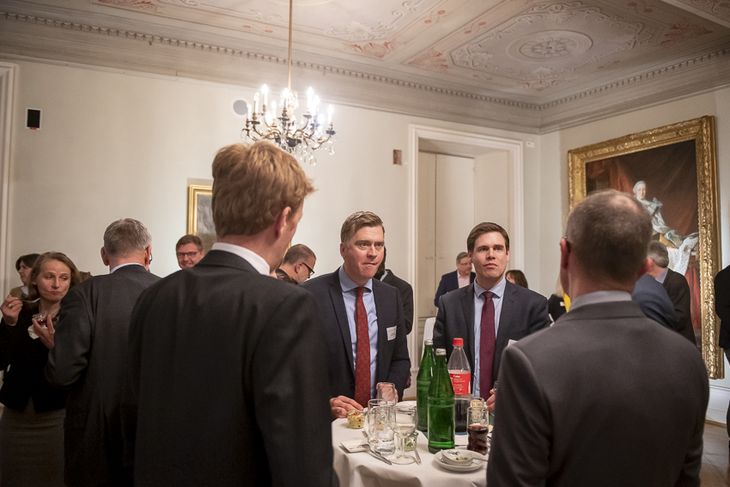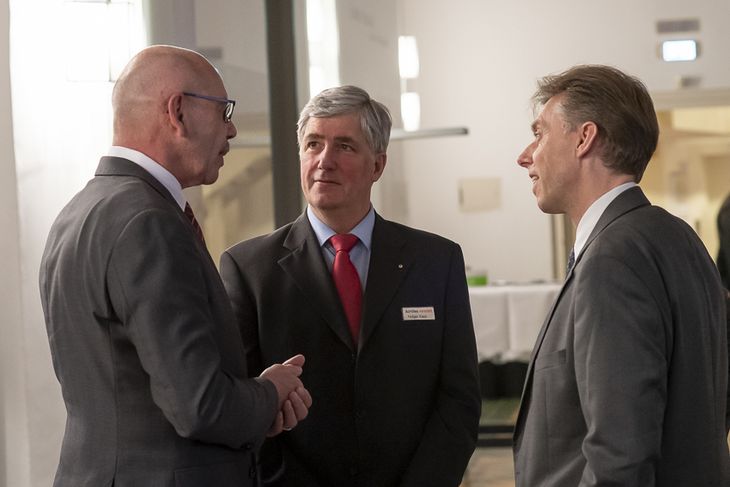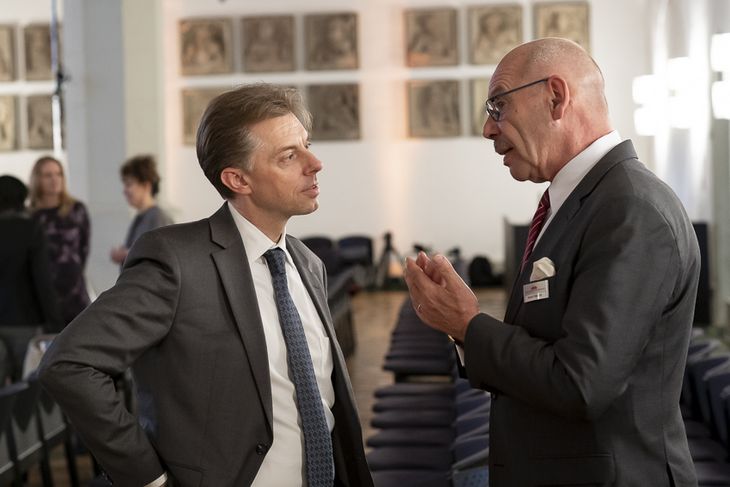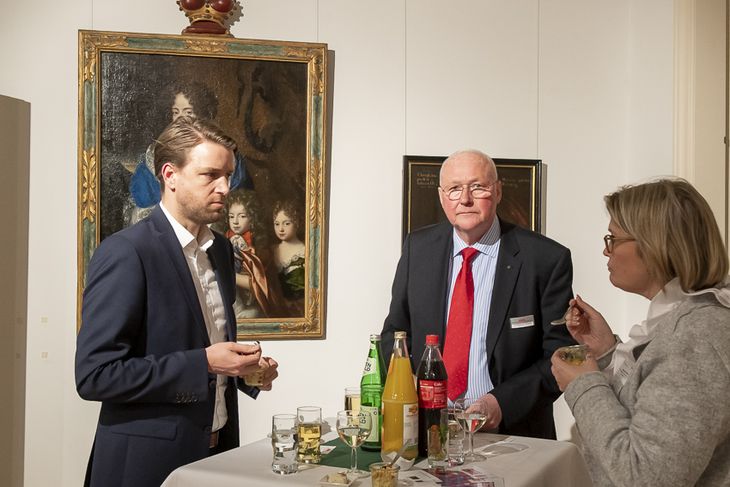 Following the official part of the event, the participants of the Celle Castle Talk used the get-together in the Caroline Mathilde rooms of the Celle Residence Museum to exchange ideas and experiences in an informal atmosphere.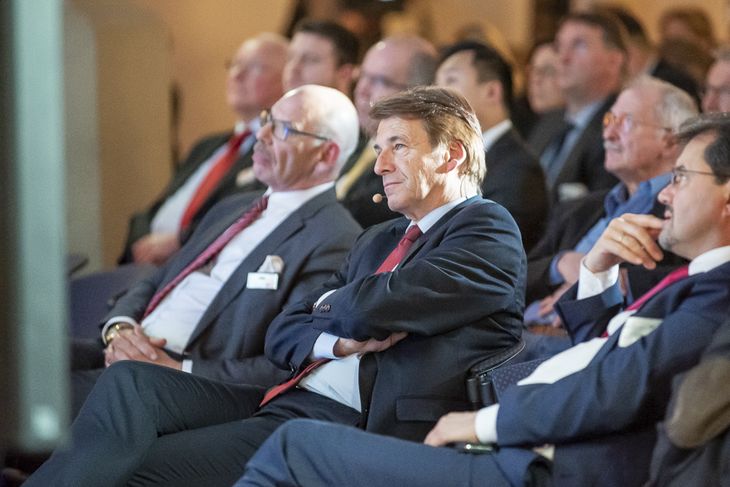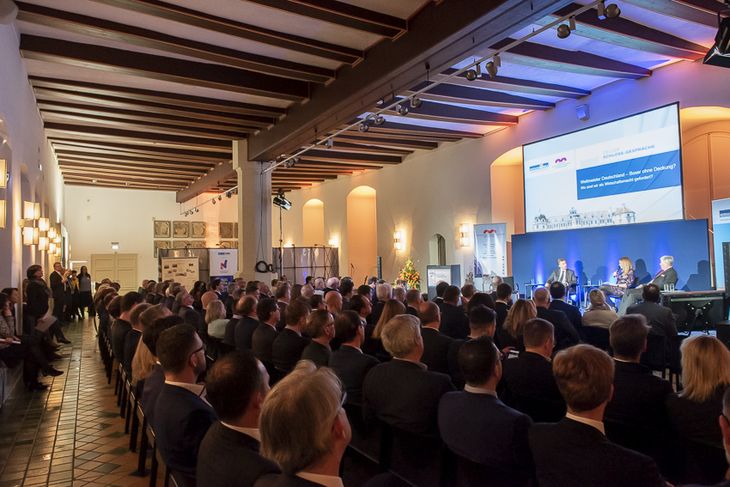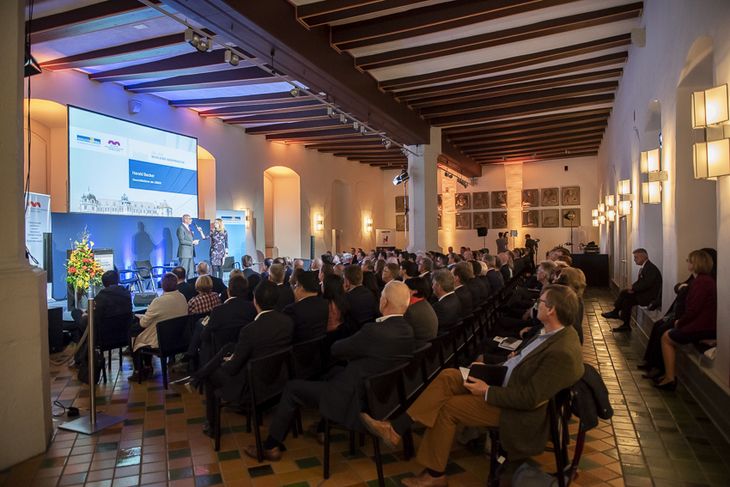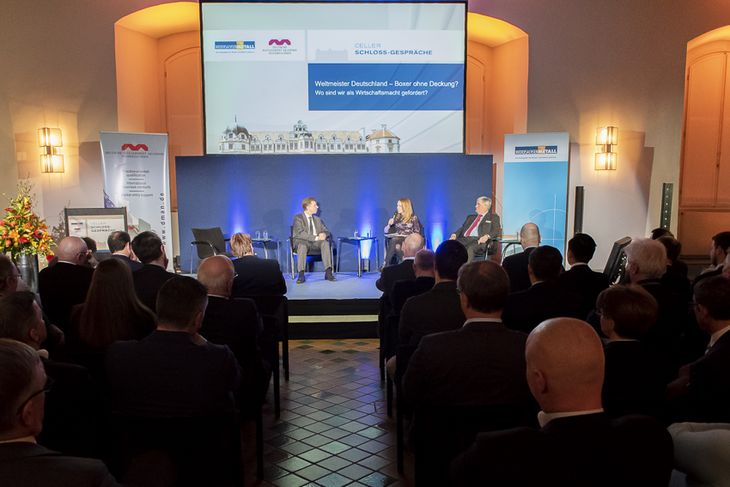 The Celle Castle Talks are organized by Deutsche Management Akademie Niedersachsen and NiedersachsenMetall with the aim to give decision makers in Lower Saxony impulses and concrete support for their activities on domestic and international markets.