30 years of know-how transfer
Over the course of three decades, both the seminar topics and the seminar duration have changed significantly. In the first few years, there were mainly two types of seminars that we organized for managers from Eastern and South-Eastern Europe:
1. General management training ( 3 to 4 weeks duration) with topics such as:
Business fundamentals of corporate management
Corporate organisation and management
Cost accounting, pricing and controlling
Marketing and human resources
Strategic business simulation game

On average, 2 to 3 days were reserved for information visits to German companies – out of a total duration of 15 to 20 days.
2. Industry-specific or function-oriented seminars (2 weeks duration)
With industry-specific seminars, the theoretical part of the training included specific contents of the selected industry. Typically, the participants would all come from the same industry, often even from the same company. Frequently requested industries were:
Oil and gas
Power
Insurance and banking
Agriculture
Automobile
Construction
Mechanical engineering
Food
Wood processing
Shipbuilding

With this type of seminar, the share of company visits was higher: 3 days out of a total of 10 days.
These topics were at the forefront of function-oriented seminars:
Business fundamentals of corporate management
Corporate organisation
Cost accounting and pricing
Controlling
Marketing
Development and management of a sales organisation
Investment and financing
Human resources
Quality management
Project management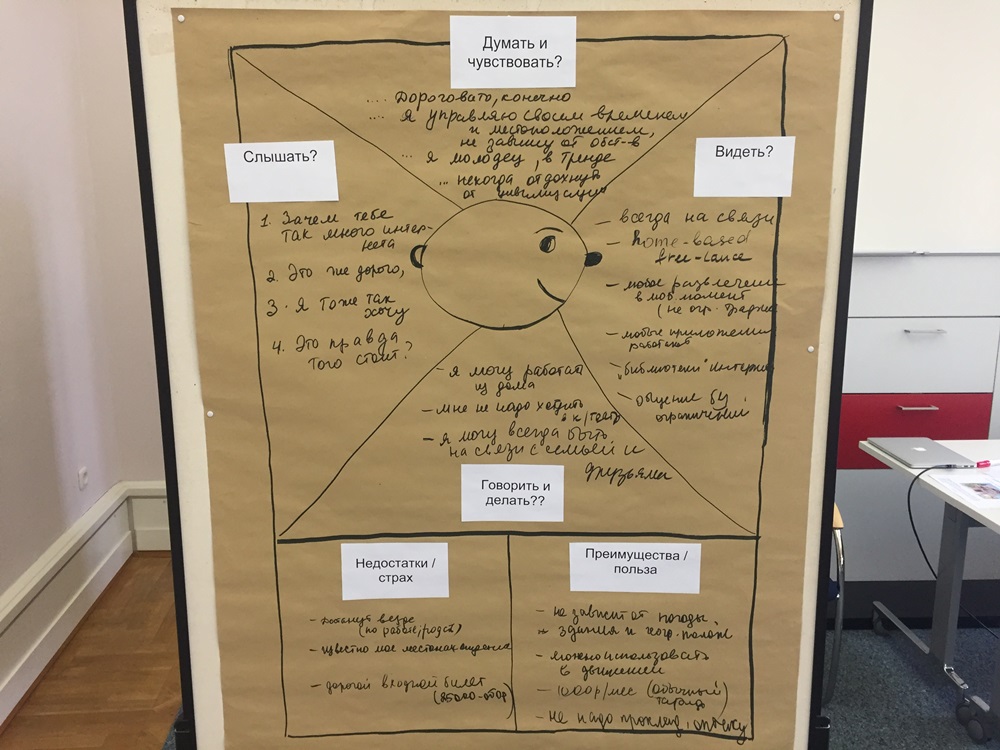 Until the end of the 1990s, the average ratio of theory to practice was 4:1, with four seminar days and one day of company visits per week.
The seminars were not as interactive as they are today, there were hardly any case studies and workshops. Exceptions were the business simulation games, which we conducted over many years: initially the Strategic Business Simulation Game with Prof. Jamin, later the computer-aided LUDUS simulation game.
From the beginning of the new millennium, our partners requested fewer seminar days and more company visits; in addition, the average seminar duration was reduced to one week. This established the seminar model that is still the most frequently booked today, with one introductory day and one final day at DMAN and three visiting days (or two visiting days and a further seminar day) in between.
In recent years, there was a particular demand for seminars focusing on the following topics, in addition to general topics such as Strategic Management / Strategic Marketing:
Digitization and automation
Industry 4.0
Lean management
Energy efficiency and renewable energies
Personnel development
The way in which know-how is conveyed has also changed considerably: In the past, the seminars used to be lectures with discussion. Today a major part of the seminar contents is dealt with on the basis of practical examples and case studies. The participants are actively involved. They work in small groups to find their own results, which they present in plenary sessions afterwards.
Our participants appreciate this practical work in the seminar and especially the visits to companies in Lower Saxony, where they get to know the best practices of the respective industry and are also able to establish valuable business contacts.